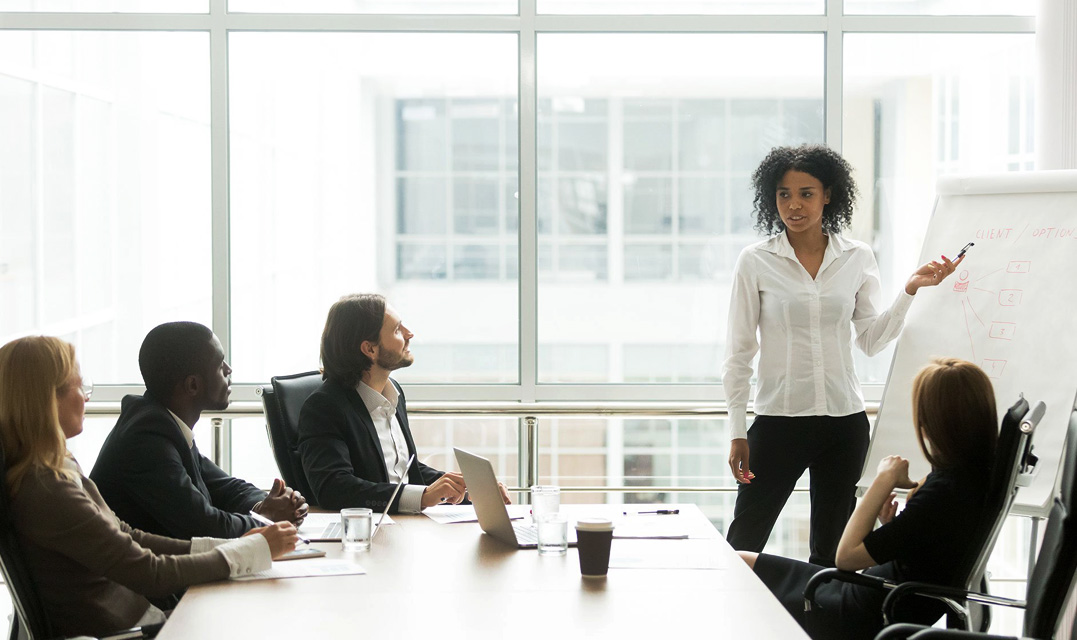 Life Working at SASA
What would your work life be like if you accepted a position at SASA?
A Diverse and Interesting Place to Work
SASA is an extremely diverse organisation employing approximately 1000 people in a wide range of specialist areas.
We do not know of many other businesses in which one can work in conjunction with people from so many different disciplines!
This is one of the key factors that make SASA a really interesting and fulfilling organisation to be employed. As we provide these specialist services to the sugar industry as a whole, we find ourselves in a privileged position of having exposure to the operations of one of the biggest industries in our region.
Internships at SASA
The South African Sugar Association offers internship opportunities within its divisions in order to expose students to the workplace and gain valuable work experience.
For example, the South African Sugarcane Research Institute offers internships in Research, Extension and related areas such as Environmental Management and Knowledge Management. To qualify, students must have completed a diploma or degree at a recognised tertiary institution. The internship programme starts with a one year contract where the student will work on a specified project.
Should the project be successfully completed, and should the intern have performed to required standards, the internship is extended for a second year. In their second year, interns will be required to perform more complex work and meet more stringent performance standards.
At the end of the second year, the intern and work requirements are again evaluated, this time in terms of their suitability for post-graduate studies.Selections for the 2019 internship programme will begin later this year. At that time, instructions for application will appear on this page. 
For further information, please follow one of the links below: